"I tried to keep both arts alive, but the camera won.  I found that while the camera does not express the soul, perhaps a photography can! – Ansel Adams"
Most leisure travelers haul one or two cameras with them, along with a laptop/tablet, a mobile phone and a lot of chargers.  Sometimes, all these gears are getting in the way.
When two of us travel, we attempt to limit to no more than two cameras – one to shoot stock images and one for quick stroll or roaming around town.  Fortunately, we have 4-5 cameras to pick from, depending on the purpose of the trip.  However, I have never left my DSLR behind.  Carry multiple cameras, especially the big guys, does have its drawback.  I once hauled a 50lb camera bags with water, food, winter jackets, a DSLR and three lens while hiking up the Great Wall at Mutianyu.  It was a chilling experience when my backpack constantly banged against the tall steps and threw me off balance while I climbed up and down the steep path.
Other than mobility, security is the other concerning matter when carrying a DSLR; the bigger the camera, the bigger the target.
Several photographers I know have foregone their DSLRs for a large compact camera such Canon G12 for their journey; this could the next option for you if you have some basic knowledge about shutter speed and exposure.  I have shot and carried all types of camera on my trips. Knowing the camera and knowing how to shoot well should be your priority. Don't forget, the more you shoot, the more you have to edit.
Small Point-and-Shoot – Pocket size
Small Compact – For those who are looking for more controls and less weight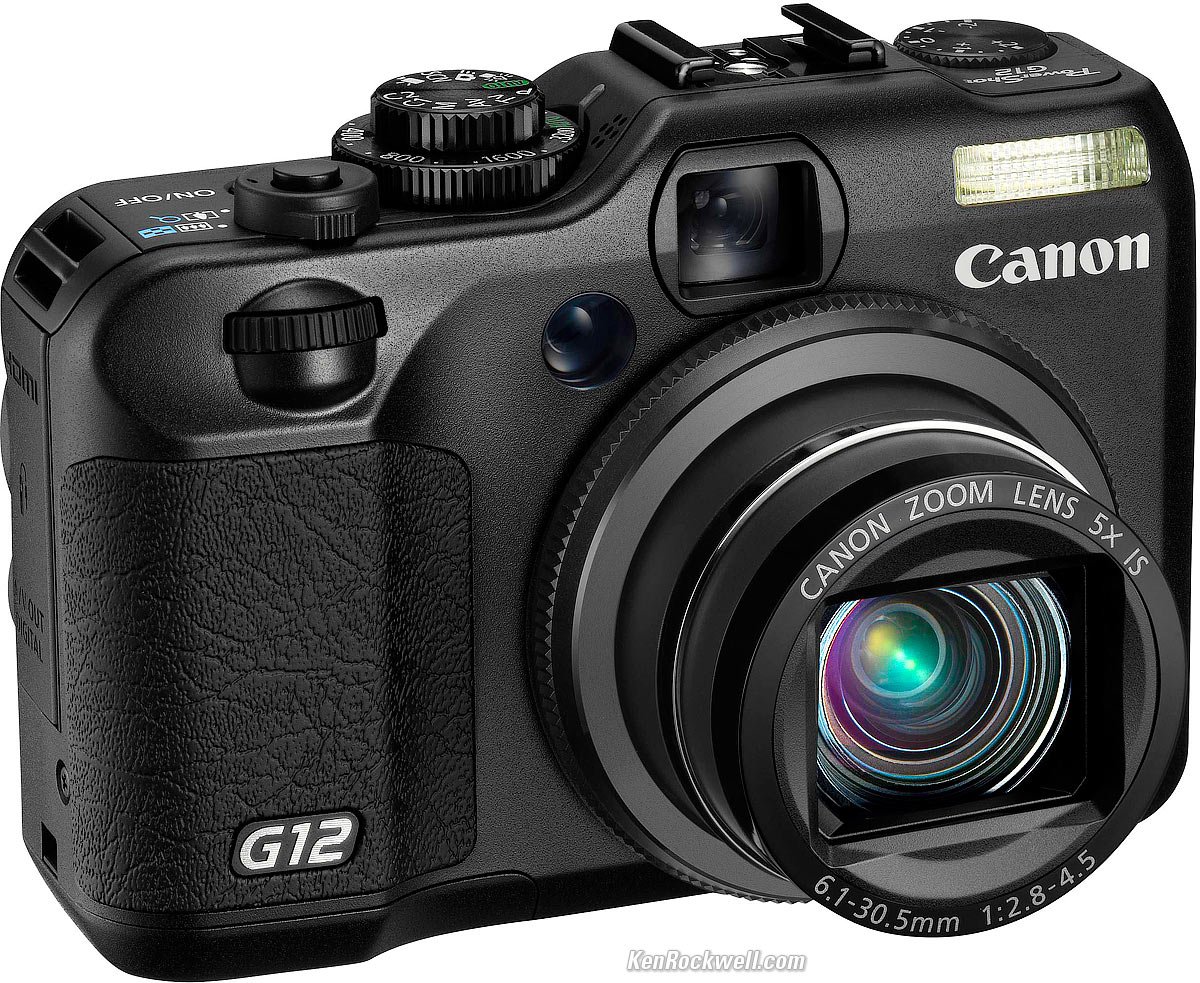 Large Compact – For those who look for performance and don't mind a little weight
DSLR – Performance oriented and additional gears are required.